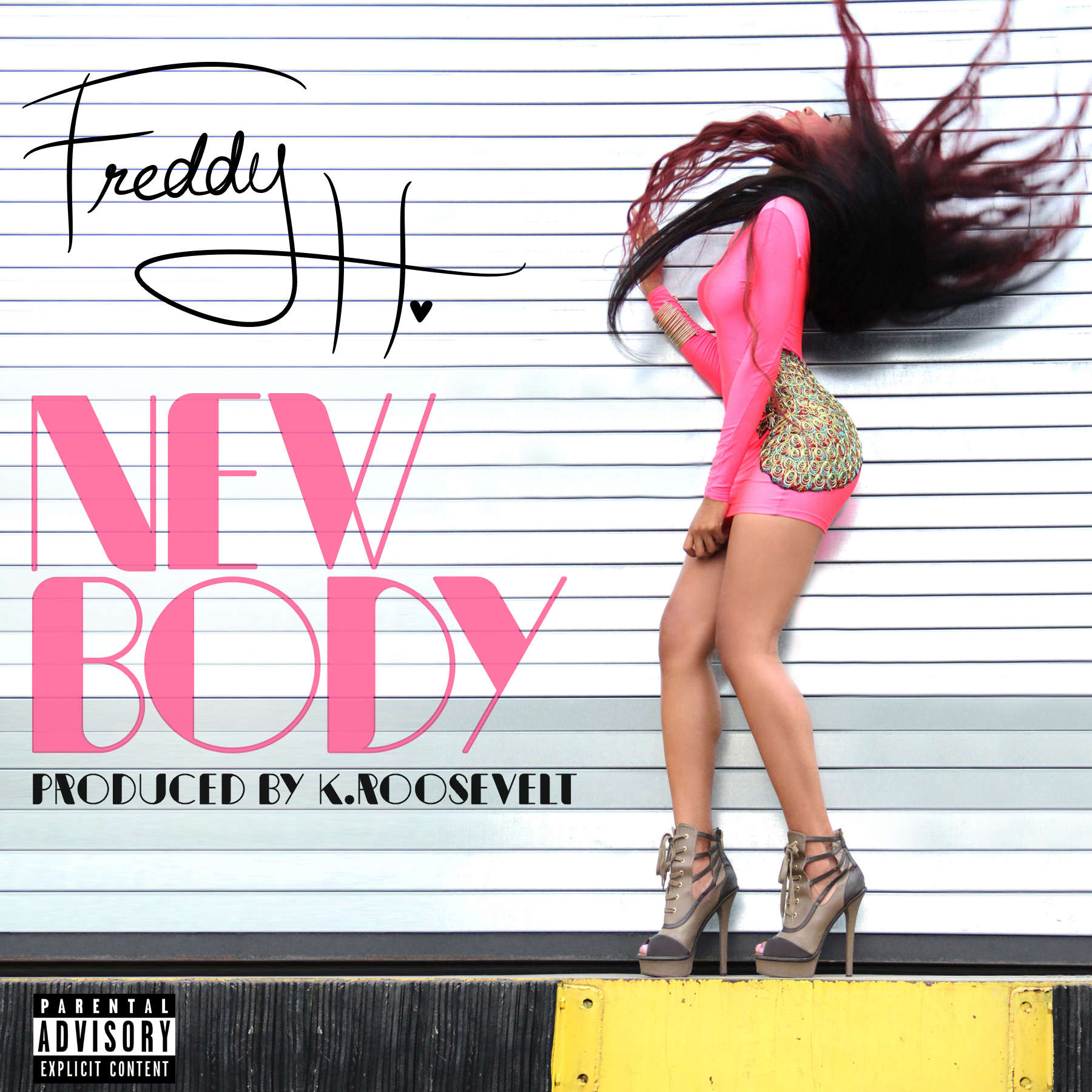 This song is all types of HAWT!!
Currently a jam that I am bumping, Freddy Hefner a hot new young artist who is about to leave her mark in this music industry. Hailing from Los Angeles, talented 21 year old "strapper" = singer/songwriter, rapper Freddy got into the studio with producer K.Roosevelt (Dom Kennedy, Casey Veggies, Jhené Aiko to name a few).
Residing in New York City - not only does Freddy H. have a beautiful face and blessed vocals, she's also a graduate outta St John's University in New York. YES GURL!!!
Listen to her new single "New Body" below, a song that I am loving.
A video is underway for "New Body" and watch the video to her other hawt single "Downtown".
Downtown (Official Video)